Wednesday, October 03, 2012
Dear Reader,
September's best deals include beach condos for $89,880…a Caribbean island villa for $165,000…and 38 acres of forest, pasture, river and springs for $139,000.
Read on to find out more.
Down on the Beach

You'll see the ocean, hear the ocean and feel the ocean breeze from these condos – and you're only a short stroll to the beach. This section of coast is gorgeous, unspoiled and low-key. You'll enjoy spending time here…taking a dip in the mighty Pacific Ocean…strolling along the miles of sandy beach that open up as the tide drifts out…or grilling fresh-caught fish on the terrace.
Buying a vacation home on this Pacific coast won't break the bank. Prices on these two-bed two-bath condos start from $89,880. And this place comes with huge upside potential. A new road is opening this coast up to tourists and second home buyers. Prices are already starting to rise. There's a window of opportunity but you need to act fast.
Get a full information package here.
A 38-acre Slice of Paradise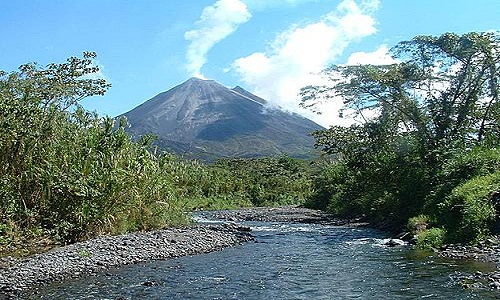 Costa Rica is a well-known second home destination. But most of those property shoppers head for the country's Central Valley or Pacific coast. They overlook this hidden corner of Costa Rica. That's bad news for them – they don't know what they're missing. But it's good news for us, because it means that property prices in this location are still incredibly good value.
That's surprising because this area is stunning. A rich landscape of green hills, mountains and forests surrounds a sapphire-blue lake. It's got a friendly small town feel, good food and welcoming expats.
This land parcel boasts volcano views, rivers, springs and forests in 38 acres. It would make a perfect private retreat. It's on the market for $139,000.
You can get more details here.
A Caribbean Island Home for Less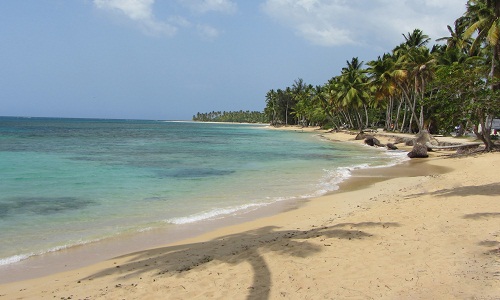 This place is a 19-mile wonderland of beaches strewn with coconut palms and warm azure waters. It's a gorgeous spot for a vacation home. And, unlike other Caribbean islands, your real estate dollar goes a long way here.
This two-bed two-bath home is in a small complex with a swimming pool and landscaped grounds. It's in close to shopping, restaurants, cafes and bars, and beautiful beaches.
The asking price of $165,000 is a really good price for such a central location. It's lower-priced than similar units in the same complex. And it's a fantastic price for a Caribbean island home.
A comfortable new condo… a big chunk of land with tons of space and privacy…or a centrally-located island home? The choice is yours. But don't wait too long – good deals like these get snapped up fast.
Margaret Summerfield
---
---
Posted Under:
ecuador, costa rica, affordable, caribbean island
---
Sign up here for your free Pathfinder Alert e-letter, and we'll send you our $50,000 Report...showcasing seven real estate opportunities for $50,000.
We value your privacy.