Friday, September 28, 2012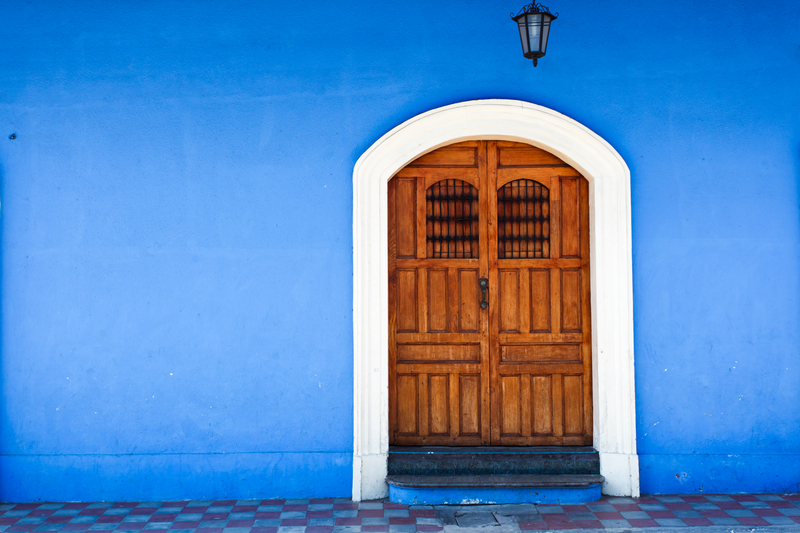 Open the door and see what's inside…
Dear Reader,
I've got a bit of a passion for historic houses. I live in Casco Viejo, Panama, a neighborhood with a mix of colonial and Art Deco properties. And when I travel, I can't help but compare other historic towns and cities to the Casco.
One of my favorites is Granada, Nicaragua. It's got a sleepy, bewitching charm. It's fun walking around, exploring the little plazas and churches and street markets. You can dine at sidewalk cafes and restaurants, watching Granada go about its business while you sip a rich local coffee or the country's award-winning rum.
Granada sits in a landscape of deep-blue lakes, smoking volcanoes and forests stuffed with wildlife. But it's only an hour's drive to the international airport, modern hospitals and big shopping malls in the capital city, Managua.
The colonial houses in Granada are special. It's easy to find an unrestored one with lots of original features. From the outside, many of the houses look modest - small, even. But they stretch back a long way from the street, and the humble entrance doors open to reveal a magical amount of space, lush green gardens, inner courtyards and even swimming pools.
And you won't believe the price tags on homes in Granada. They're amongst the lowest of all the historic districts I've checked out across Latin America.
That's because the economic slowdown in the U.S. hit Nicaragua's property market hard. Americans made up a big chunk of the buyers that jumped on property in Nicaragua from 2003-2008. That pool of buyers dried up. And existing buyers often need out. That's throwing up some good deals.
This spacious colonial house is in a good location only three blocks from the central park. It's got four bedrooms, five bathrooms, an open kitchen, a garage and a swimming pool. The second floor is laid out as two self-contained apartments which could bring in some nice rental income. It's completely remodeled and fully furnished.
The seller has just cut the asking price to $240,000. That's less than he paid for the remodel and furniture, but he needs to sell.
It's a tempting offer. It's a good price for Granada, and a really good price for a colonial in Central America. If I wanted to buy a house similar to this here in Casco Viejo, I'd pay at least twice that price.
You can get a full information package from real estate agent David Joyce here.
Margaret Summerfield
---
---
Posted Under:
---
Sign up here for your free Pathfinder Alert e-letter, and we'll send you our $50,000 Report...showcasing seven real estate opportunities for $50,000.
We value your privacy.