Wednesday, January 30, 2013
Dear Reader,
January's top deals include condos in Ecuador from $82,400…big five-acre lots in the Riviera Maya for $90,000…and a home in Costa Rica's lake country for $199,000.
Read on below to find out more.
Good Location & a Good Price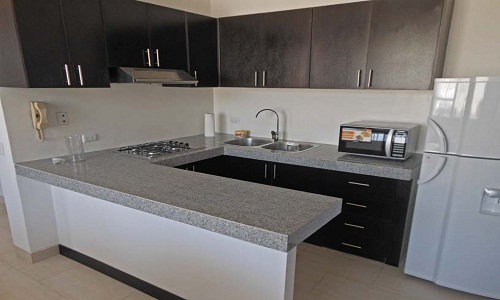 These condos are in Salinas, a resort city in Ecuador that's packed with amenities. You can shop in modern stores or at the produce market, go to the movies or take your pick from the many restaurants, cafes and ice-cream parlors. It's a popular spot with vacationers, expats and sailing enthusiasts. And it's got a vibrant nightlife scene.
These condos are in a good central location, walking distance to stores, restaurants and bars. They're also only two short blocks from a really nice beach that's popular with families.
The building contains six units. There's a rooftop terrace, swimming pool, wet bar and sauna.
The condos are brand-new. And they're priced very attractively. You can buy an 1100-square-foot condo for only $82,400.
Click here to request a full information package.
Seclusion & Privacy Close to Stunning Beaches
Imagine a place with beaches like this one: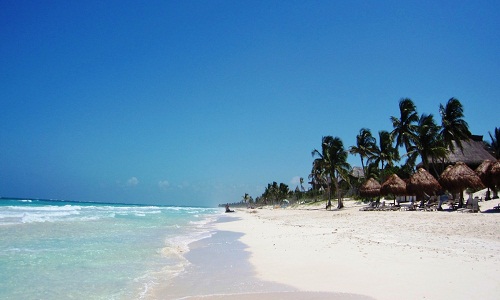 And now think of buying a big piece of land in a fairytale forest retreat, 12 minutes from those fabulous beaches, where you can enjoy the best of both worlds. Pristine forest on your doorstep – and epic beaches close by.
It's possible in this unique community. For just $90,000, you get five acres, filled with massive hardwoods, palms and brilliant orchids. Jewel-like butterflies and birds flit past; monkeys and wild turkeys call out to each other from the treetops; foxes and coatis hide in the dappled undergrowth.
And this off-grid, eco-friendly community works to protect that natural setting. You can only build on 5% of your lot.
This place will appeal to anyone looking for a secret bolt hole where you can enjoy the maximum peace and privacy.
Ask for a full information pack here.
Lake View Home plus 1.5 acres, Open to Offers
This destination in Costa Rica is fast becoming a haven for expats and retirees. It's easy to get to. It's beautiful, with lakes and mountains and rivers. It's tranquil, without the tourist crowds you'd expect in such a pretty spot. And it's got buckets of small-town charm.
Neighbors stop to greet each other and catch up. There's no hustle and bustle. The pace of life is slow and relaxed.
Moreover, because it's under the radar, property prices are still affordable.
This 2200-square-foot house is just off the main lakeshore road. It's got two bedrooms and bathrooms and a loft. It boasts lake and volcano views. It sits on 1.5 acres of landscaped land, so it feels very private: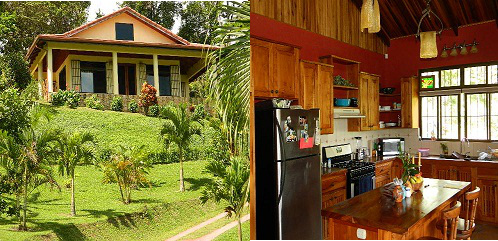 It's fully furnished and on the market for $199,000. And the owner will entertain offers.
It's a tough choice. A condo in a resort city…a private forest hideaway…or a lake-view villa. Don't take too long making your mind up, though. These hot properties won't stay on the market for long.
Margaret Summerfield
---
---
Posted Under:
lake property, city condos, lots for sale
---