Saturday, December 22, 2012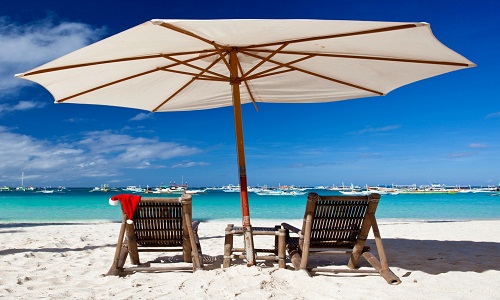 We'd like to wish you a happy holiday season - and give you
the chance to win some goodies
Dear Reader,
It's the holiday season again. It's a time to celebrate, a time to get together with family and friends and a time to relax.
It's also a time to look forward to exciting possibilities and new opportunities in the New Year.
We appreciate you taking the time to read the Pathfinder Alert over the last 12 months. And as a way of saying thank you, we'd like to give you the chance to win some goodies.
Want to test-drive your new life in Costa Rica for free…tour some of Ecuador's prime beachfront properties on someone else's dime…or chill out in a Caribbean resort paradise, without paying a cent?
We've got it covered. Over the next week, check your inbox. We're going to send you details of some free prize draws you won't want to miss. You could win a free stay in Costa Rica…or a Caribbean break for two at a five-star resort.
Just take a couple of minutes to check your inbox over the next 10 days or so. You'll find details of seven free prize draws. You can enter as many of the free prize draws as you want.
We'll keep our fingers crossed for you!
Wishing you all Happy Holidays and a prosperous New Year,
The Pathfinder Team
P.S. You'll find details of the first prize draw in your inbox tomorrow.
---
---
Posted Under:
---