Wednesday, February 17, 2010
Dear Reader,
In our search for the perfect second-home destination, we're now considering climate. Last week we looked at our picks for countries with distinct seasons. This week, we turn to elevated areas with mild, cooler weather (we'll cover places for sun worshipers next week). The top three picks are in Costa Rica, Ecuador, and Panama.
In Costa Rica, look to the Central Valley. This area is close to the capital, San Jose, and 3000-5000 feet above sea level. Daytime highs are in the 70s-80s, with a night average of 50-60F. You're close to the city amenities—hospitals, shopping, airport, and schools. In addition, the large expat community provides support to newcomers, as well as organizing clubs and cultural activities.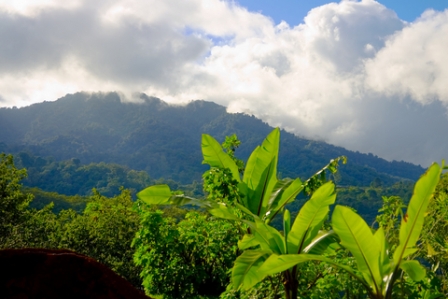 A 1000 square foot apartment 15 minutes from a large business park and 25 minutes from the Intel manufacturing plant is $110,000. In Escazu, a 2400 square feet 3-bed 2.5 bath home with a garage is $169,000. It's within walking distance of 4 large supermarkets, restaurants, banks, a movie theater, and a short drive to a shopping mall. It's also next to a modern well-equipped hospital. A brand new home on a three-quarter acre lot, with a spacious 1647 square feet of living space, is $135,000. It's set in the mountains, 45 minutes from the center of San Jose.
In Ecuador, you have two main choices. If you like getting away from it all, Cotacachi is a good spot. It's a 90-minute drive from Quito, and is 8000 feet above sea level. Average yearly temperatures are 70F during the day and 50F at night. This is a small, friendly village, with clean plazas and quiet streets. Its specialty is hand-crafted leather goods. It's a short drive to Imbabura, a city with all the conveniences, and Otovalo, Ecuador's largest handcrafts and artisan market.
-
Ecuador has some of the best-value property you'll come across. In Cotacachi, a new development of 25 homes on the outskirts of the village has one of Ecuador's top architects on board. The houses cost $75-80 a square foot, and have many original and innovative design features. A casita (small house) in the village, built two years ago, and fully furnished, is available for $69,000. It currently rents for $500 a month.
There's not a whole lot going on in the evenings, in Cotacachi, so if you want the climate along with cultural activities, gourmet food, and a more active social life on your doorstep, then Cuenca is the place for you.
Cuenca is at 8200 feet, with similar temperatures to Cotacachi. It's a UNESCO World Heritage site, featuring beautiful colonial buildings. Cuenca is the cultural heart of Ecuador—some of Ecuador's finest writers and artists originated here. The city hosts around 200 cultural events each year, from opera to jazz to crafts fairs, many of which are free to the public. Despite a large population of 467,000, the city's colonial center retains a small-town feel.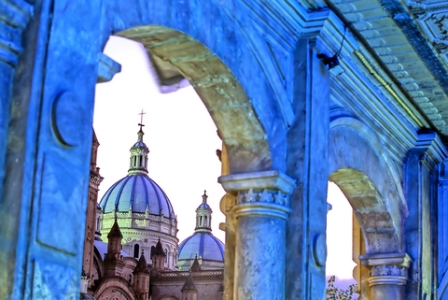 A 1600 square foot townhome in Cuenca is on the market for $89,000. It has three bedrooms, three bathrooms, with an open floor plan living area. It's one of ten units in a gated community, and has a small back yard. A 2200 square feet refurbished condo three blocks from Parque Calderon (a central location), and one block from one of Cuenca's largest markets, is selling for $138,900. Just $55,000 buys an 1100 square-foot apartment, centrally located, with 2 bedrooms and 2 bathrooms.
Panama's Chiriquí Highlands and Cerro Punta in particular, provide most of Panama's fresh fruit and vegetables, milk, coffee, and cut flowers. Roadside vendors sell just-picked strawberries, accompanied by fresh cream or ice cream. The landscape is lush farmland, ranches and smallholdings. Volcan Baru, an extinct volcano, dominates the skyline. Villages like Bambito have a Swiss feel, with chalet-style homes, thick pine forests and tumbling streams and waterfalls. Cows and horses frolic in the pastures, and it's hard to resist the urge to quit the city and take up rural living.
Boquete is the obvious choice here. At 3500 feet above sea level, Boquete's temperatures average 70-80F. At night, it's cool, although you won't need heating.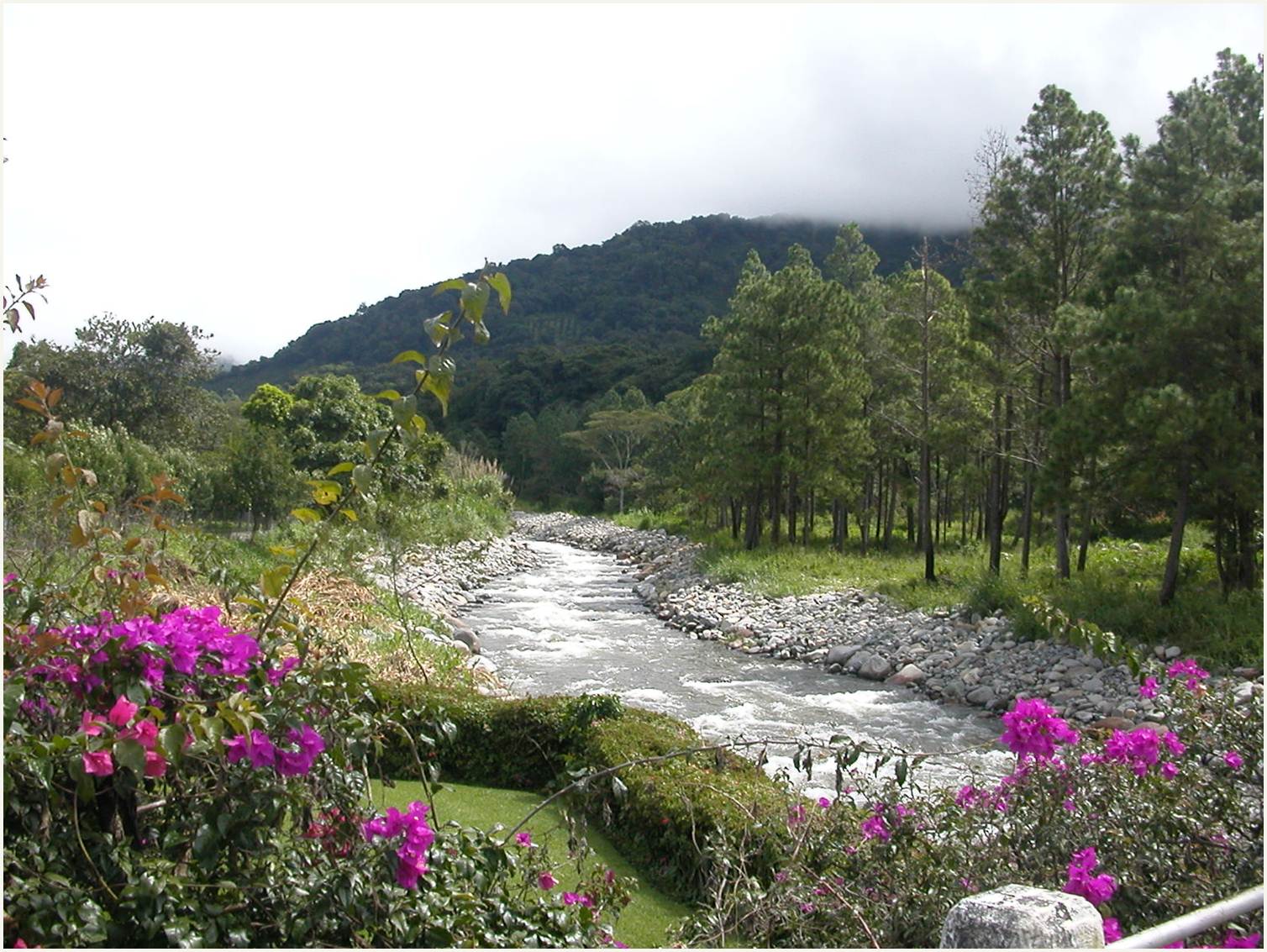 Expats started coming here ten years ago, seduced by the pastoral lifestyle and fresh, clean feel. However, I'd look to another village close by called Volcan, rather than Boquete itself. Volcan is what Boquete was ten years ago—unspoiled by development and a rapidly expanding population. It's the same distance from David, the main city in Chiriquí, as Boquete. A road connecting Volcan with Boquete is 75% complete, and will cut the drive time between the two to less than 25 minutes. That places you a short drive from Boquete's amenities—supermarkets, restaurants and cafes, flower and fruit festivals, and an active expat community—while allowing you to benefit from the significantly lower property prices in Volcan.
A 2500 square meter lot in Volcan (over half an acre) is on the market for $37,775. A new house with 4 bedrooms and 4 bathrooms, on a quarter-acre lot, is $150,000. On a slightly smaller lot are two remodeled homes (a 3-bed 2-bath and a 3-bed 3-bath), with a garage, for $210,000. Similar properties in Boquete could easily cost up to double that.
These are the best picks in the countries we cover for cooler, elevated, spring-like weather. Those of you seeking warmth and sunshine year-round, and warm ocean waters that you can swim in regardless of the time of year, should tune in next week and discover our best beach weather picks.
Margaret Summerfield
---
---
You might also be interested in:
How to Choose the Right Overseas Destination
How to Upgrade your Life while Spending Less
What You Should Know About Overseas Medical Care
How to Find the Perfect Climate
---
Posted Under:
---